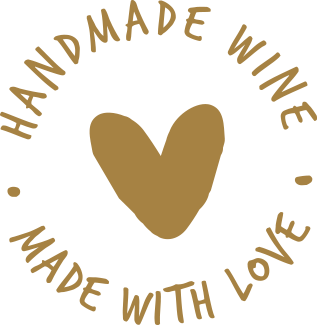 Bring back the smiles, fun red perfect chilled or as is.
Kick off the jandals, gumboots or whatever, pour a glass from the fridge and relax. Or enjoy as is in your favourite comfy chair.
Amazing floral aromas of violets, cherry, raspberry and blueberries. Soft and smooth, comfort wine!
One bottle will not be enough, buy a dozen and type relax in the coupon box and get 15% off that's $18.70 per bottle plus free delivery in NZ.