- Established 1992 -
The History
In 1992 Unison began to grow from the harsh dry river stone soils of the Gimblett Gravels. A small family owned property was planted with the vision of a low yield from densely planted vines that mirrored premium European producers.

Unisons first owners started with bare land. The European style of planting many vines in narrow rows ensured a handcrafted vision for the future. Unison, now in its second ownership remains a family owned winery and continues today as a small yield handcrafted property.
- Our Brand -
The Name
Once the former path of the Ngaruroro River, the Gimblett Gravels are now a special place, with alluvial type soil. All of Unisons Red & Rose wines are grown crafted & bottled onsite. After a flood in 1867 the River now takes an alternative path but its water remains the lifeblood of the region. Without water from the aquifer beneath the vines they would wilt and die on the bone dry free draining river stones.

The former river soils gives a rich minerality to the wines and the river stone terroir retains the heat of the sun and warms to a much higher temperatures than other soil types in Hawkes Bay, making it especially good for Red Varieties.
- Our Creations -
The Wines
Unison Grows, makes & bottles all of the Red & Rose wines onsite. The Whites are grown on cooler soils but made & bottled onsite. Visit our shop to find out more.
View All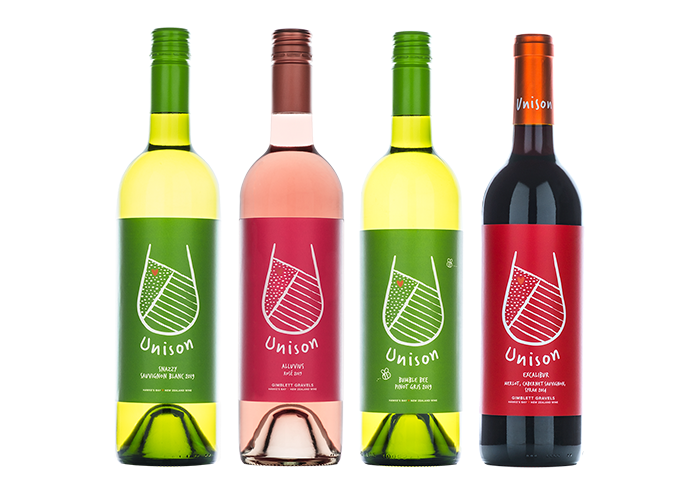 Our Core Range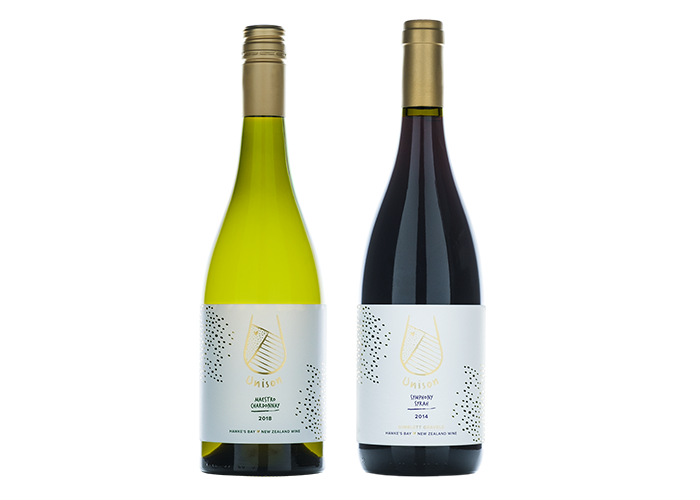 Our Icon Range
Our Rocky Range
- Join Us -
Share our journey
Unison vineyard is a busy little winery to keep up to date with what's happing join us on Facebook or Instagram and to access great deals on wine join one of our wine clubs.